New LUMEN publication on Family, Memory, and Identity
LUMEN research in new special issue of Journal of Family History.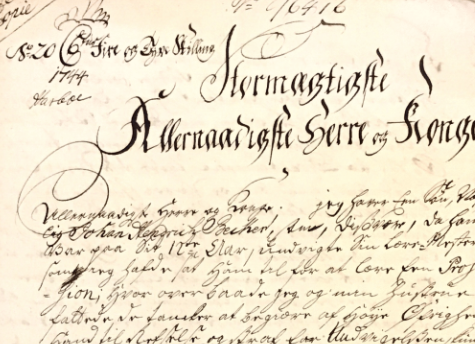 A special issue of Journal of Familiy History has just been published. The special issue is co-edited by LUMEN member, associate professor Nina Koefoed and associate professor Katie Barclay, University of Adelaide and collects presentations from a seminar at the Aarhus Institute of Advanced Studies.
Especially Nina Koefoed's own piece with the title "Negotiating Memory and Restoring Identity in Broken Families in Eighteenth-century Denmark" is a fine example of the LUMEN approach to historical material. Focusing on the treatment of disobedient children in early modern Tugt workhouses and their families, she shows how expectations and social imaginaries of good Christian households and responsible parents played a vital role in the negotiation of family memory and identity.
The special issue of Journal of Family History is accessible online through library platforms: click here